Are you interested in programming? Do you want to successfully switch your career and become a software engineer? These are two of the typical reasons to join a coding bootcamp but how do you know you can actually make it? Can you actually find a job after going through a 12-week programme? At the Coding Bootcamp Praha we guarantee that you will find a job within 180 days upon your graduation.
We collaborate with the biggest Czech companies and startups where many of our graduates work. We know the Czech tech market well and the local companies are hungry for developers. Our career advisors will guide you through the job hunting process at every step.
During the Bootcamp we hold workshops not only with our career advisors but also with HR specialists who focus on the IT recruitment. Get to know the opportunities waiting for you out there and how to catch them!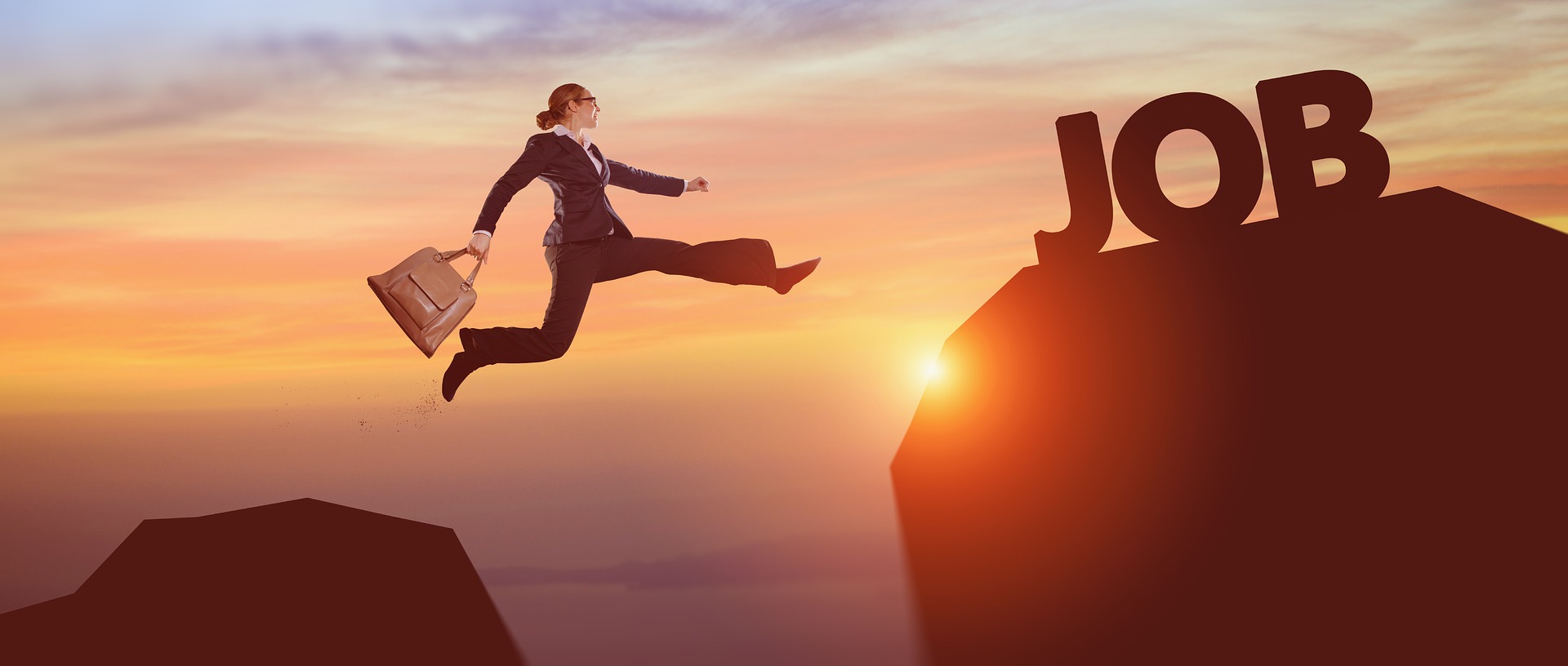 THE JOB GUARANTEE SCHEME ELIGIBILITY
Coding Bootcamp Praha guarantees you get a paying job in the industry as an employee, intern or independent contractor within 180 days upon your graduation. The guarantee is for jobs located in the Czech Republic. 
The students are eligible for the guarantee if: 
- They receive a Certification of Completion. That means successfully submitting all the progress tests and portfolio projects. Your overall score must be at least 75%.
- They attend at least 95% of the Bootcamp.
- They are eligible to work in the Czech Republic and willing to work in the Czech Republic in-person
 -They are willing to accept a job in the industry as recommended by our Career Services
- They are willing to accept a job in the industry when offered. If the student declines a job offer, he or she is no longer eligible for the guarantee
- They have 100 % attendance at the Job support sessions, and be responsive to the Career Counsellor
- They are available to interview for minimum of 2 in-person interviews per week after the Bootcamp finishes
- They make contact with at least 5 job prospects each week and submit weekly job search logs to the Career Support team. The student must also track all correspondence related to the job search and be able to provide details upon reimbursement request relating to employer, position, date of submission, and application materials.
- Must submit code challenges for job applications within required time
- Post 5 GitHub commits per week
We guarantee that when these conditions are fully met and the student has not been offered a job that we fully refund the tuition fee he or she paid for the programme.
- March 2018 -