Many people are now considering studying remotely but how to make sure that you take full advantage of such studies? A few years ago, it may have seemed intimidating to study online, but in this era of social distancing, it is gaining appeal. Luckily, we live in a world with varied options for remote connectivity. Should you decide to start studying online, be aware that while it may not be the easiest way, it's a convenient one. Here are some pros and cons:
Pros:
Learning from the comfort of your home with an easy access to your favourite snacks and beverages
Waking up later and saving yourself the commute
Enjoying greater flexibility, having more time to think and learning at your own pace
Having access to innovative remote work tools and analysing their ins and outs
Getting real-life future career preparation as many developers often work remotely
Saving costs on relocation, eating out and potentially renting a flat in a cheaper area
Cons:

Having to get used to new tools can take a little time at first
A more distracting environment (unless you live on your own)
Potentially you might have a weaker internet signal
Having to be self-disciplined
Adjusting to different means of contact with teammates/classmates
Whether you're considering taking or have already decided that you want to pursue online classes, here are some of the finer points of efficient online learning:
Self-discipline. Good self-discipline fundamental to remote learning. You need to be fully committed to online learning, which means:
Attending the online class just as you would in person
Completing your exercises on time
Working efficiently with others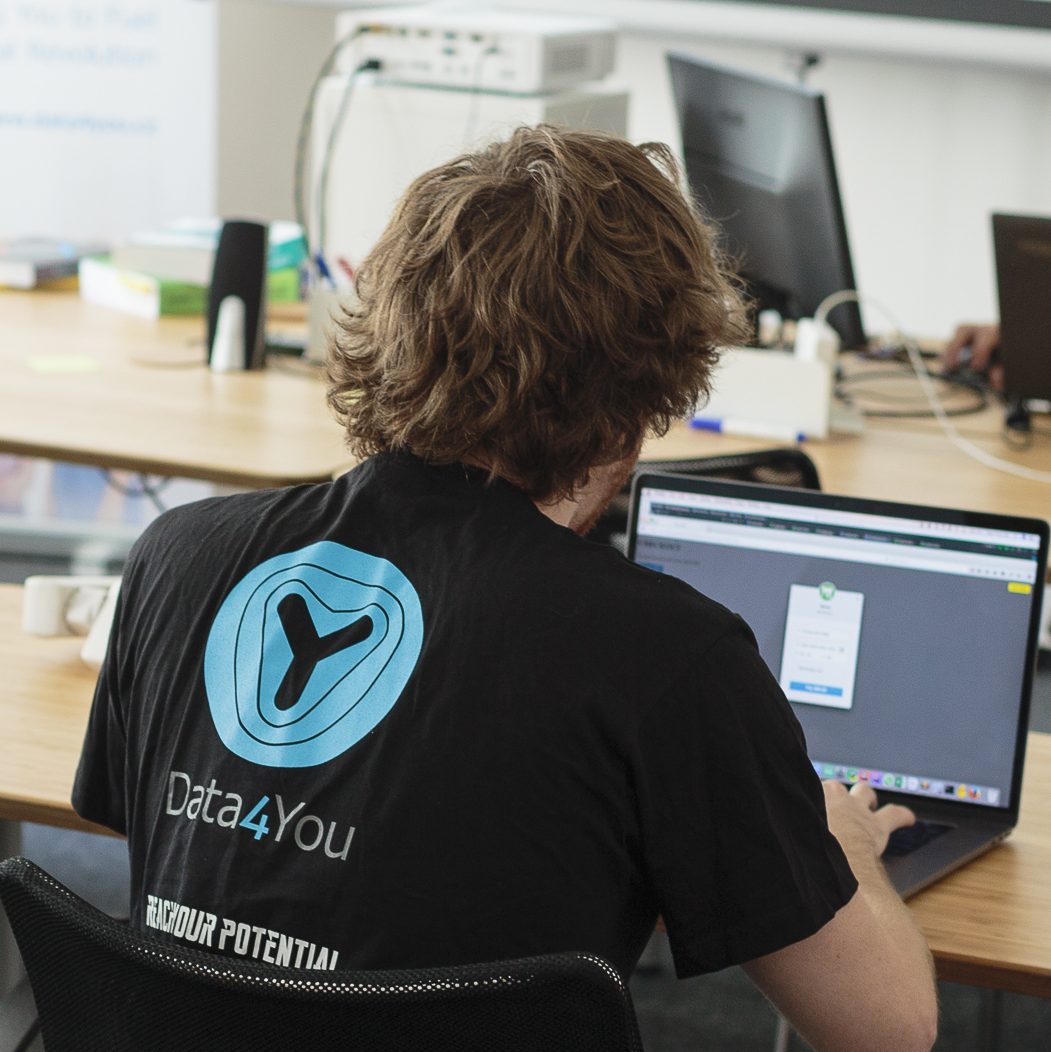 Internet connection and audio / video. Before you decide to study online, you should make sure that your internet connection is good. Following online classes on a connection that crashes all the time can be really annoying and stressful. You might miss some really important things while you are trying to fix your connection.Also, check your computer audio and video. Our online sessions are fully interactive, both the team and the students have their video on all day and everyone gets the opportunity to talk and share as much as possible. Check that your microphone and camera work fine.
Study space. Create a conducive study place for yourself. Imagine the classroom environment: there aren't people around you talking all the time. Put your phone on silent mode and log out of your social media accounts so they can't disturb you. Ask your friends and family to respect your learning time. Try to think about it like you are at work in an office where others aren't able to reach you during that time. Also, you shouldn't study from bed. A second monitor can help as well! This way, you can follow the lesson on one screen and practice with the other.
"I would recommend getting a second screen, as I am alt-tabbing like crazy most of the time. I mean, you should get a second screen anyway as a programmer, I think." Martin, a student from the Czech Republic
Have a clear goal in mind. Just as you would with an in-house course, identify your goals for online learning. Once you've been accepted to an online program, you shouldn't be satisfied with attending just some part of it. You should always be focused on completing the course. It's very appealing to start with the easiest tasks, but try to do the opposite. Focus first on the homework you find the most challenging. Once you finish it, it will be clear to you that you can also conquer the others.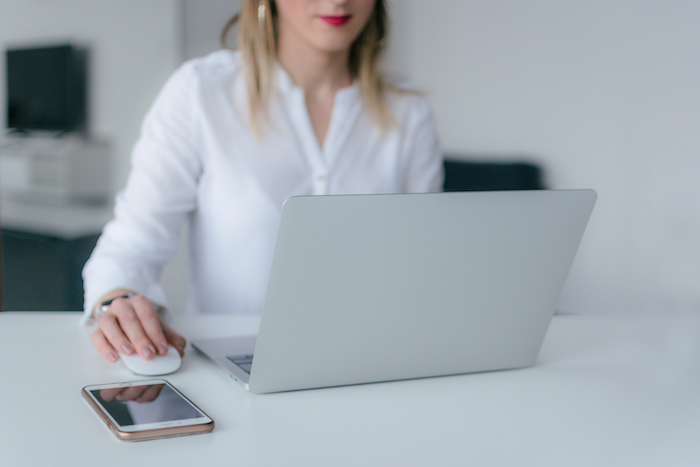 Ask for help. If you need help, don't hesitate to ask. The worst thing you can do when you are learning - in the classroom or online - is not to ask when you don't understand something. If you have a mentor, reach out to them and ask. Always get in touch via the group chat or by sending them a private message. Maybe at that moment, it won't seem so necessary that you don't understand, but later you may discover that you missed something really important. By asking, you create a synergistic atmosphere, provoking your fellow classmates to better understand.
"Pay attention to the lessons and don't give up if something is not working. Just ask for help!" Željana, our mentor
Day organisation. Don't forget to organize your day. Sitting in front of your PC and trying to study 8 hours in a row will become too much for you. So don't forget to take breaks, stretch, grab a glass of water, etc. Make room in your schedule for a proper lunch break and take that time to relax your brain. Most full-time, online classes have a set schedule which includes breaks, but still, you are the one who needs to remember that those breaks are not the time for extra studying but for you to relax for a while.
"I'm coping with it by spending breaks on the nice and sunny afternoons on my balcony and also by exercising as often as possible. In other words - find yourselves some distractions, folks!" Lyuben, a student from Bulgaria
Stay motivated. And last but not least, stay motivated. Don't lose sight of why you decided to take this online class. Have some snacks next to you to boost your energy. Find a way to reward yourself every time you finish a demanding task. Stay positive and don't give up. After all, you are doing this for yourself and the investment you make now will take hold in the future.
"Taking into account the fact that we are going to be working in the IT industry, I am convinced that remote learning is a great skill to learn. I can hardly imagine another field to which remote study and work is more convenient." Vladimir, a student from Ukraine