How to get into IT? How to be ready for changes in software development and how to begin your career successfully? This time we have with us Eduardo González Pozega, API Management specialist at Google; Kamil Drozd, alumni of the Bootcamp, working as PHP Developer for INVENTI. The Demo Day is an evening of speeches, inspirational talks by great tech companies, and an opportunity to meet talented junior web developers. Join us at the Coding Bootcamp Praha for this special event:

4 Inspiring speeches
12 Reflections from 12 weeks of coding bootcamp
9 Final team projects
3 Hours of networking and fun
DEMO DAY #13, 27 November 2020 at 16.00
Batch #13 of the Coding Bootcamp Praha started in September 2020. In only 12 weeks our students learned how to develop web applications. Demo Day is the last day of their great adventure, where they present the highlight of their work - the Final Team Project. Are you interested in their hard work? Looking for a new talented developer? Thinking of signing up for a coding bootcamp? Join us at Demo Day!
*** PLEASE REGISTER HERE TO RESERVE YOUR PLACE ***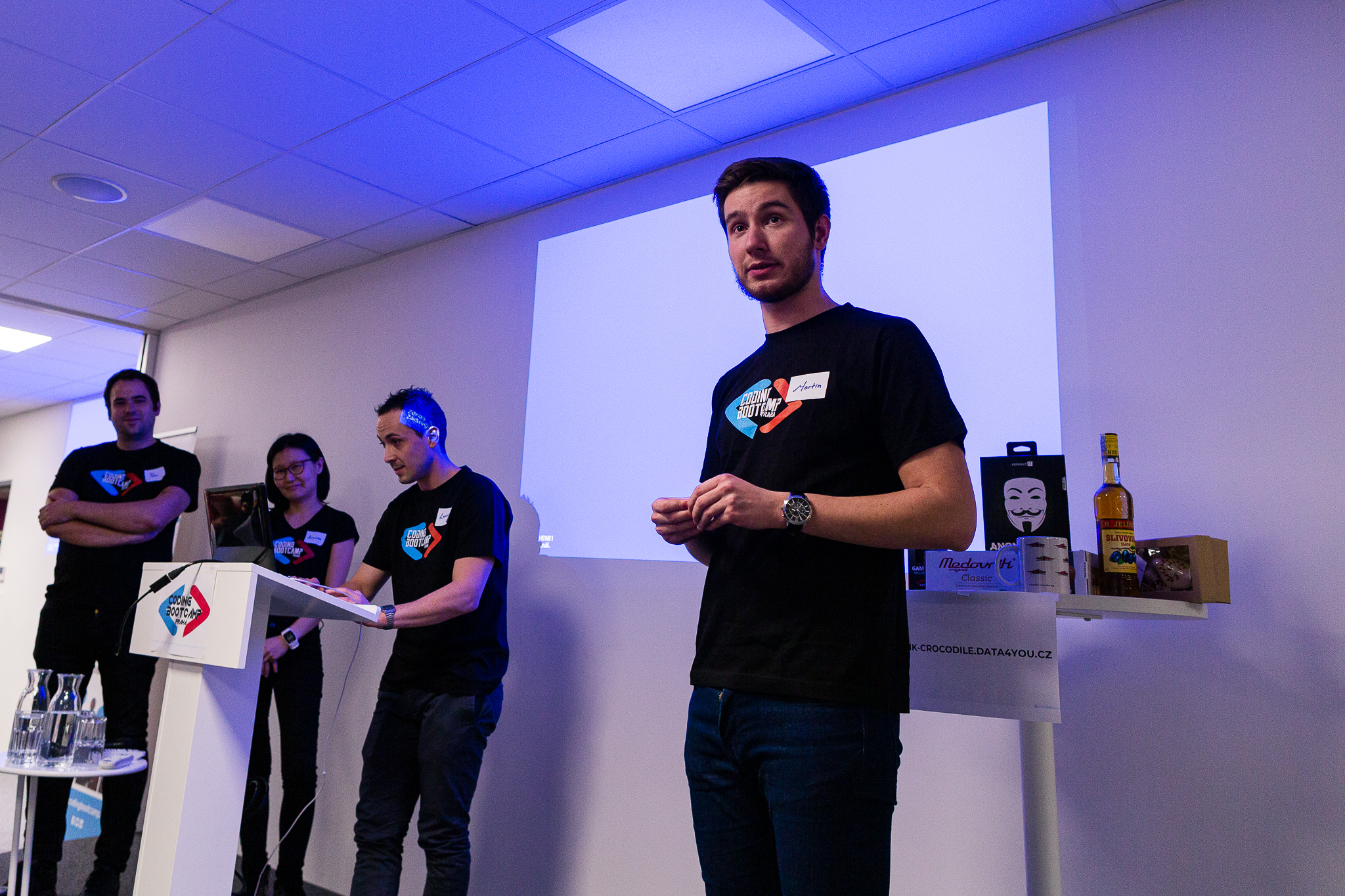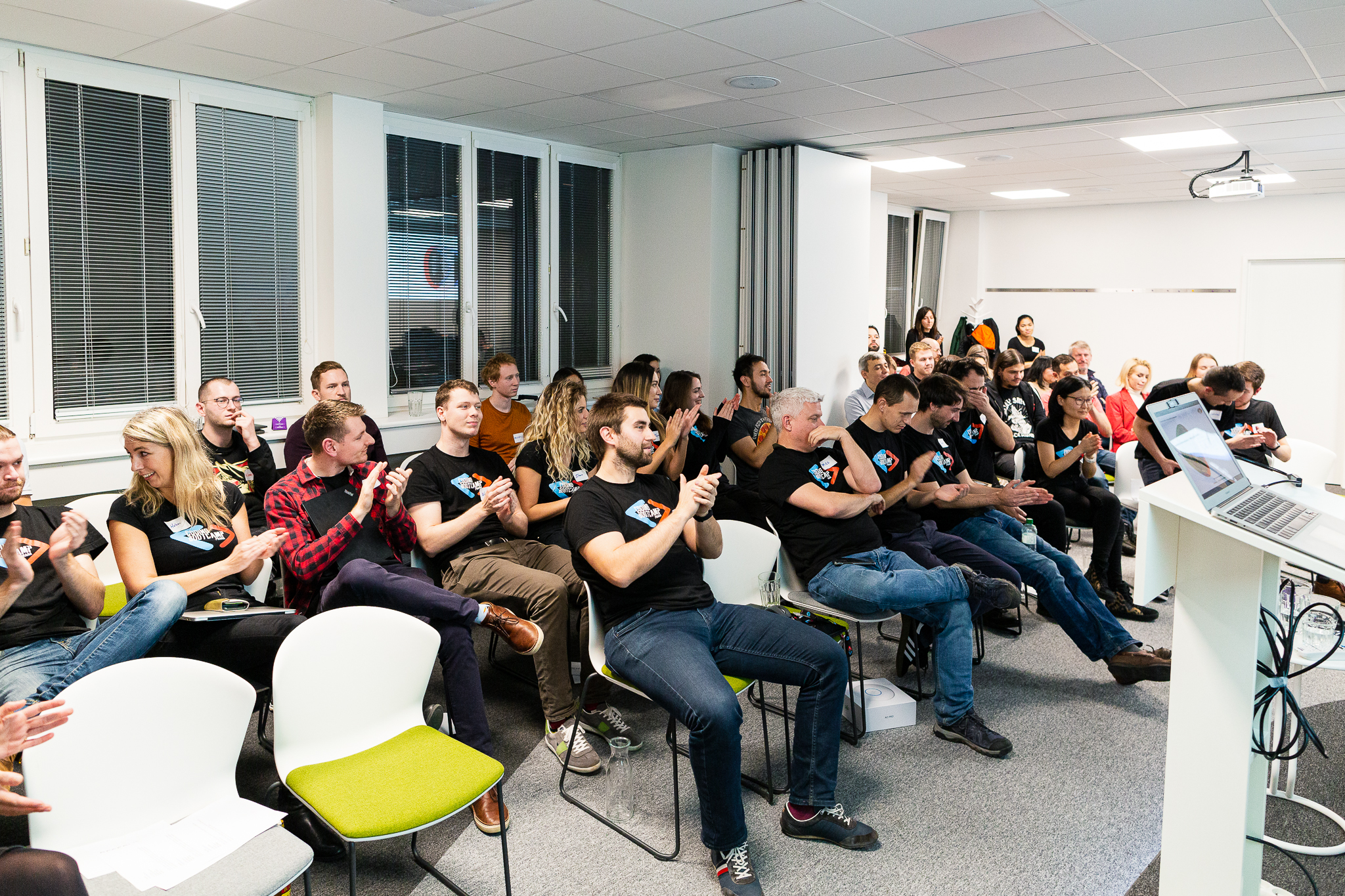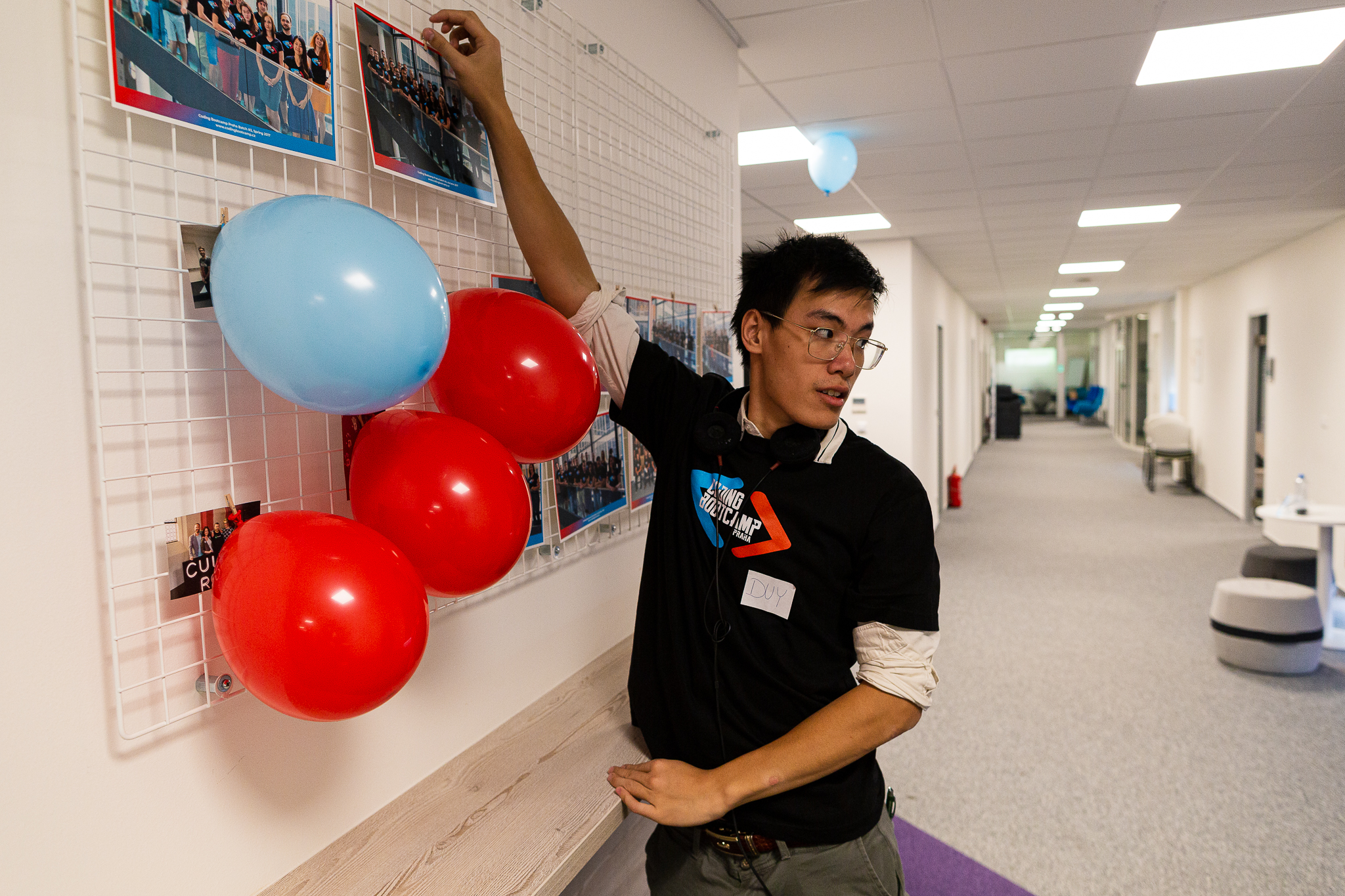 SCHEDULE:
15.50 - 16.00Registration 👈
16.00 - 16.10Welcome Remarks by Jana Večerková, Founder, Coding Bootcamp Praha 🙋‍♀️
16.10 - 16.40 How to have a successful career in IT - Inspirational Talks by:
Eduardo González Pozega, API Management specialist, Google - "Digital transformation through APIs?"
Kamil Drozd, PHP Developer, Inventi- "How to get a job (or three) after a coding bootcamp?"
16.40 - 18.30 Presentation of the Final Student Projects 💬
Cook Smart: Base on your time gives.
invois.cz: Platform for creating, editing and printing invoices.
Allow Aid: Platform for everyone who needs support for mental health.
MicroBrew: Social network connecting people that are homebrewing own beer.
Plantera: C2C platform for selling/swapping/donating house-plants.
The Good Exchange: Social networking to helping others.
Stuff e-shop: Buy any product you might need.
HandyHands: Social networking to helping others.
Trek4dogs: Find the perfect route to walk your dog.
18.30 - 18.40 Final Remarks by Jan Polák, Lead Instructor, Coding Bootcamp Praha 👏
18.40 End of the session
---
Online Event
This is an online event that can be attended through Zoom. The link will be sent to you after you register. In order to keep it vibrant and lively, we will ask you to turn on your camera!
Entry: The event is free but prior registration is required.
*** PLEASE REGISTER HERE TO RESERVE YOUR PLACE ***
Looking for the latest updates? The Official FB Event with all the news is HERE!